You can experience BGM interactive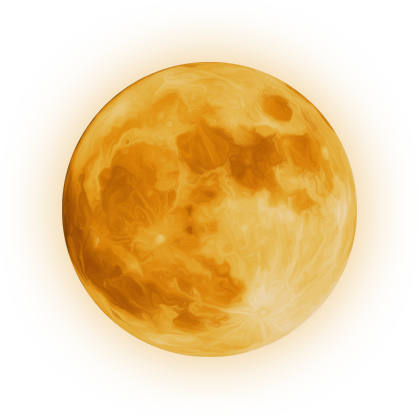 Colors
만나서 반가워요
👋
잘 부탁드립니다.
남인식
입니다.
제가
이런 걸
좀
할 줄 압니다.

Design

Web/APP UI Design

Design

illustration Design

Development

HTML5 , CSS3(SCSS)

Development

Javascript , jQuery

Development

Canvas

Development

React.js

Development

Vue.js

Development

Socket.io

Development

JAVA(for Android Dev)

Development

PHP

Development

ASP.NET

Development

MySQL, MSSQL(SSMS)

Development

Node.js , Express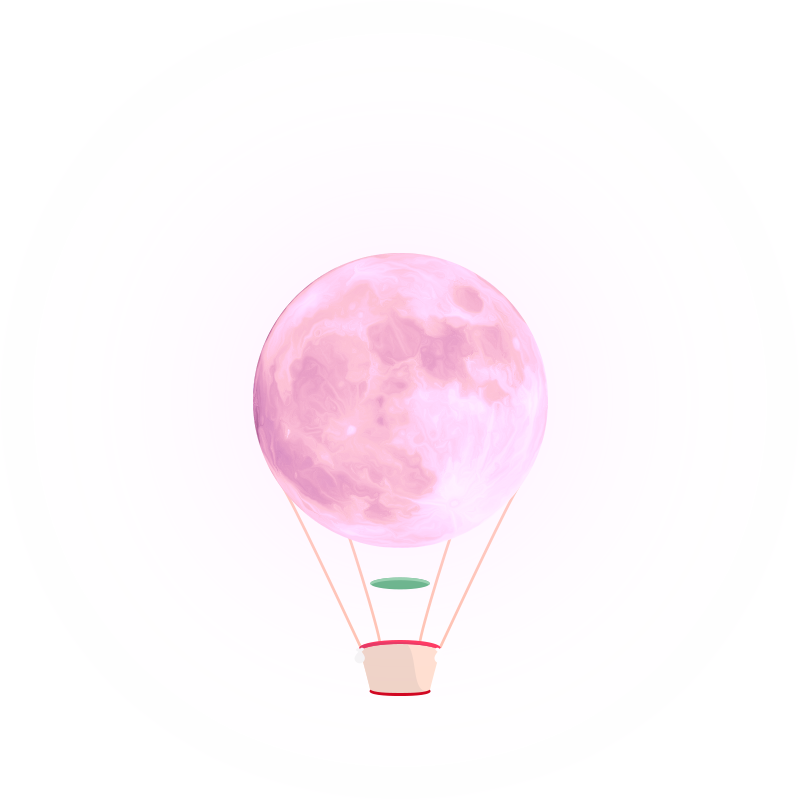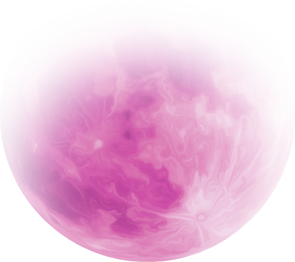 디자인을 개발처럼 디테일하게 ⋅⋅ 개발을 디자인하듯 감성적으로 ⋅⋅
어쩌면 대단한
집돌이
Residence

Goyang-si, South Korea
Like

(and Inspiration get from)

All of Design, Travel, Fashion, Air Jordan, Nike, Music, The Moon, Exhibition
Job Title

Developer (General manager), Freelance Designer
Work Experience

Developer 6 years, Designer 8 years
Awards

(Only Personal Project)

Web Award Korea * 2
App Award Korea * 1
Awwwards * 1 HM
CSS Design Awards * 1 WOTD
같이 가치있게
만들어 볼래요?